Our Clergy
Rabbi Alon Levkovitz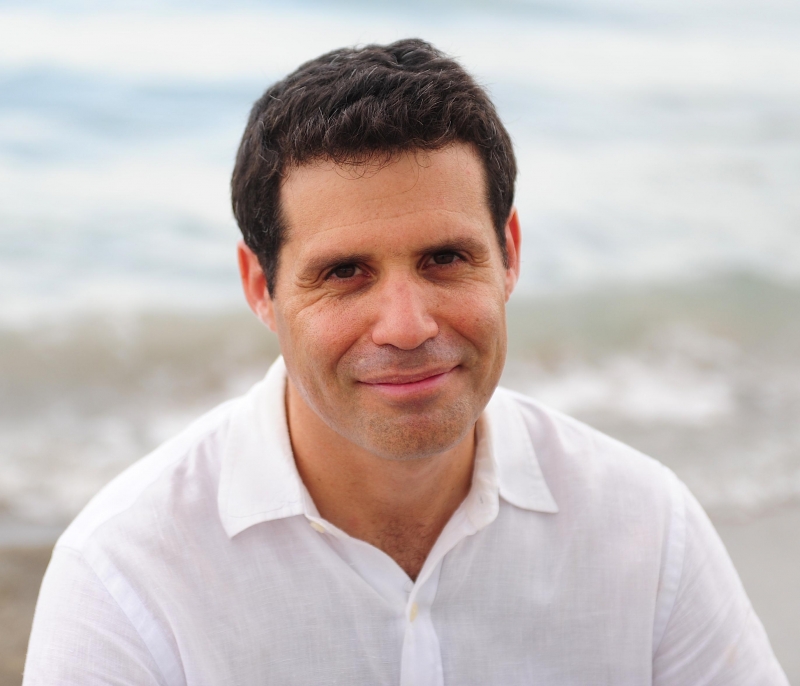 Rabbi Alon Levkovitz is our compassionate and energetic leader of nearly 15 years, dedicated to an active and vibrant Jewish community.
Raised in Israel, Rabbi Alon completed his Israeli military service in the Intelligence Unit. His formal education includes degrees in Political Science from Tel Aviv University and semicha (rabbinic ordination) through the Hebrew Union College in New York City.
At Temple Beth Am, Rabbi Alon continues to invigorate our community through innovative, multigenerational programming.
He explains, "While the mitzvah of v'ahavta (you shall love) can be fulfilled on an individual basis, only a congregation in which clergy, lay leaders, members, and the community work together can we carry out this mitzvah in the true spirit of the Torah."
Rabbi Alon lives in Jupiter with his wife Gali and their children Maya, Ben, and Yoni.
Click HERE to read articles written by Rabbi.
Rabbi Brett Tancer
Rabbi Brett Tancer started at Temple Beth Am in March of 2013 as a rabbinic intern and is from Boulder, Colorado. He was ordained in January 2020. Brett also lends his musical talents as Music Director. Over in The One School, Brett plays music with the children every week. Brett also trains older children for their B'nei Mitzvah and helps them learn all their prayers and Torah parshot (portions).
Cantorial Soloist Marcy Morris
Marcy joined the Temple Beth Am team as the Cantorial Soloist in January 2018. She was raised in Boca Raton and moved to northern Palm Beach County in 2014.
You can find Marcy leading Shabbat services on the bima, singing with the Religious School and The One School students, or studying prayers and chanting Torah with B'nei Mitzvah students.
Mon, May 17 2021
6 Sivan 5781
Mon, May 17 2021 6 Sivan 5781