This Is Going to Be Fun
This Is Going to Be Fun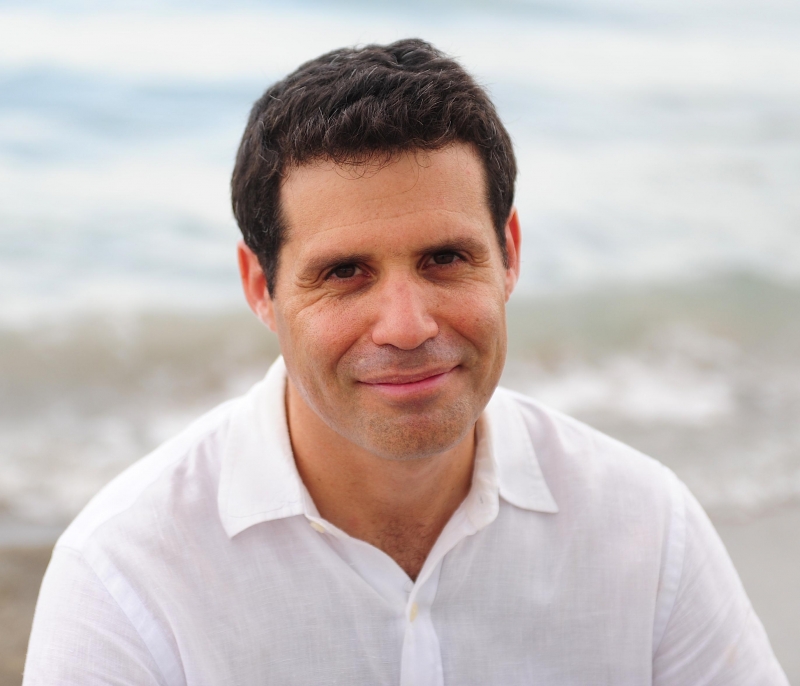 When you tell your kids before you leave the house that "it's going to be fun," deep down you know that there is a good chance that it won't be, at least not for them. Think about the last time you said it. It wasn't before you went to Disney (unless you said it to yourself or your spouse) because everyone knows they would have the best time. It was probably when getting a babysitter was too complicated or too expensive that you chose to shlep them along.
When the Torah calls the festival of Sukkot "time of our joy," and even adds the commandment "you must rejoice on the festival," we should become somewhat suspicious. Being ordered to rejoice implies that we may find ourselves in a situation that induces just the opposite feelings.
As a kid I always looked forward to Sukkot. The full week vacation that we got in Israel had a lot to do with it, but it was more than that. When Yom Kippur was finally over, the adults broke the fast and we, the children, ate like we fasted for 2 days. We walked down from our apartment to the parking lot (that was empty of cars in honor of Sukkot) and began building the Sukkah. In the following days we worked hard on making paper decorations and secretly hoped that that year our Sukkah would be chosen as the prettiest in the neighborhood. On Sukkot Eve we went to the synagogue for a very short service, and when we returned, we all helped to bring the dishes and the food down the stairs (we didn't use the elevator on the festival). We said the blessings, started to eat, and then, inevitably, the first rain of the season came down and turned our happy family meal into a real mess. The worst for me was that my secret hope that that year my parents would finally allow me to sleep in the Sukkah completely vanished.
Placing Sukkot in the beginning of the rainy season was no coincidence. Moving from the comfortable, weather-protected house into a poorly built, partly covered hut is meant to demonstrate how fragile and unpredictable life can be. After eating for a whole week in the Sukkah our air-conditioned house with its sturdy furniture never felt so luxurious.
The irony this year is that the open structure of the Sukkah and its outdoor location makes it and its vicinity a safer place than the rest of the synagogue for gathering. Throughout the week our Sukkah will host a myriad of opportunities to gather safely and celebrate, including an outdoor film screening, the opportunity to make sandwiches for St. George's, and the first in-person gathering of the year for our students. I hope you will join us.
Shanah Tovah.
Wed, December 2 2020
16 Kislev 5781
Wed, December 2 2020 16 Kislev 5781