Thank You for Your Support
Thank You for your support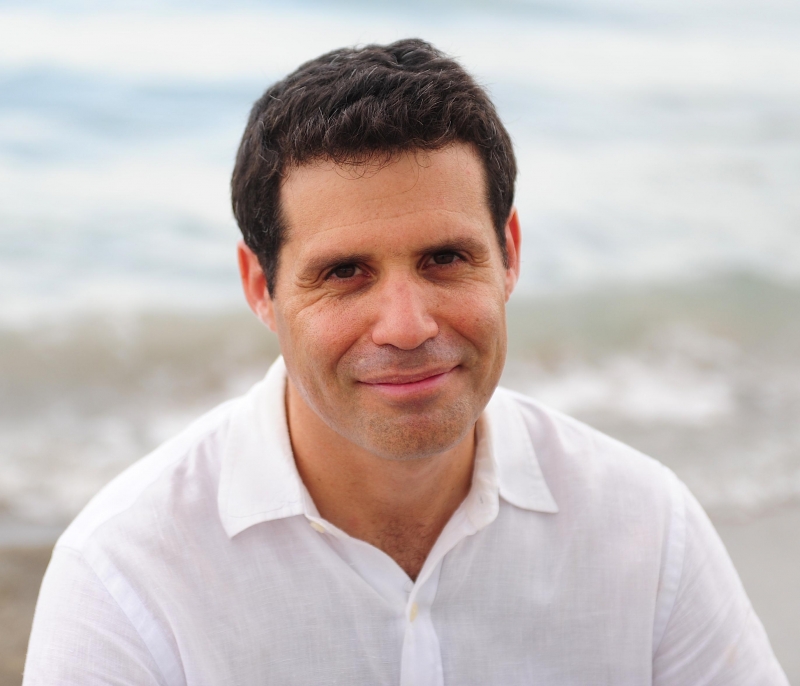 In the past months I have received dozens of invitations to participate in virtual races around the world. Don't feel inadequate if you don't know what that means—virtual races simply didn't exist until the coronavirus outbreak. There are many versions of virtual races, but most follow a similar formula. You sign up for a race the way you normally do. You get in the mail a race packet that includes a shirt, a bib, and a medal. You run the distance in a place of your choice at a time that is convenient for you. When you are done you put the medal around your neck and take a selfie. You just ran a virtual race!
This idea might seem ridiculous to some. The nice thing about real races is that each one has its unique spirit that stems from its physical location, which is often beautiful; from the runners who come together, each for her or his personal reasons and somehow form a community, and, of course, the joy and pride of crossing the actual finish line and being handed a medal and a bottle of water. You cannot replicate any of these experiences by running on a treadmill or circling your block 10 times. Any other time, I would probably have taken a cynical approach toward virtual races, but the coronavirus made me look at things more empathetically. Putting myself in the race organizers' place, I could easily understand the difficult situation they find themselves in. Some had already spent money before they had to cancel the race and now are trying to recover a part of it; some try to avoid breaking a long annual tradition, yet others want to encourage people to stay in shape, and often it is all of the above. But the truth is that despite my empathy, I haven't signed up for any event. "Sorry, but not this year," I was saying to myself before sending the emails to the trash folder.
The other day I received another one of those emails, but this one felt different. In the past 14 years, since I came to Jupiter, every Thanksgiving morning started with the Run 4 the Pies in Tequesta. A few years later Gali joined me, then my three kids, then more and more friends, and for my son's Bar Mitzvah we even had a large team of runners from three continents. As you can tell, I love this race, and yet I thought, "Sorry, but not this year."
But it didn't feel right. The pandemic will be over one day, but what will happen in the meanwhile to all the local organizations, theaters, churches, and synagogues, if their patrons and members stop supporting them in their time of vulnerability? How many of these organizations may not be around when their people would finally be ready to come back? Early the next morning I opened my email's trash folder, and paid the entry fee for the Run 4 the Pies. I didn't do it because I believed that the race will be a live one (and even if it will be, I will not take the risk of being surrounded by runners who constantly huff and puff in my direction). I signed up because I realized that the attitude of "sorry, but not this year" is dangerous during these trying times. I did it because of everything I received from the race in the past and want to be able to enjoy in the future. I want the charities who benefit from the race to receive a donation and I did it also so the volunteers who work very hard to provide such a great experience will know that I value their effort even if I am not running.
Temple Beth Am is one of many organizations that had to adjust the way with which we serve our members. We know that nothing can fully replace the in-person experience, and we are immensely grateful that you continue to support us even when we switched to mostly virtual activities. You could have said, "Sorry, but not this year," or "I'll rejoin the Temple when things go back to normal," but you didn't. You thought about the past and want us to remain strong during the pandemic and to be ready for the days when it is finally behind us.
Thank you for your support and friendship.
Fri, December 4 2020
18 Kislev 5781
Fri, December 4 2020 18 Kislev 5781