Shtetl, the Ultimate Jewish Community
Shtetl, the Ultimate Jewish Community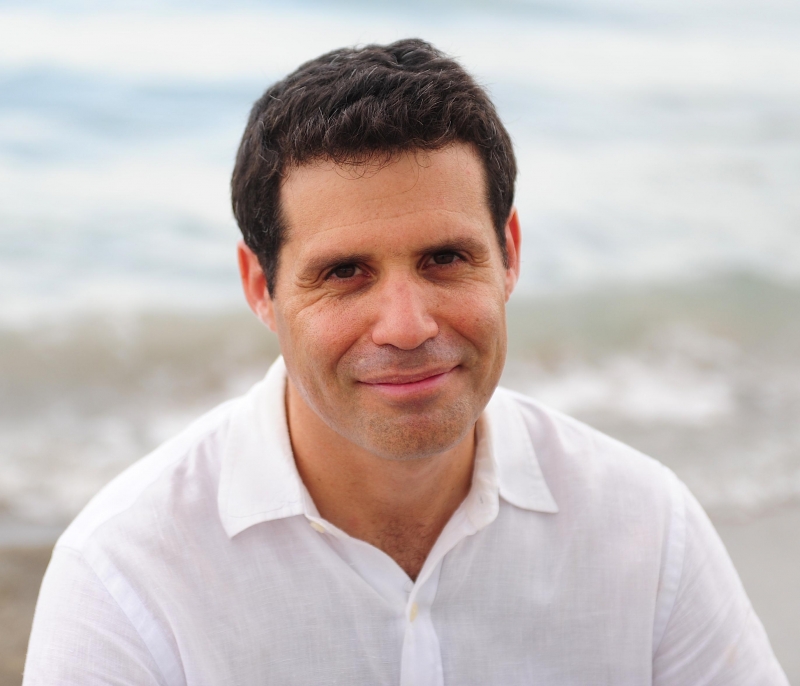 A few days after Maya's Bat Mitzvah someone made a comment about the futile nature of events like that. "Months of planning, coordinating, hard work by so many, and then: poof! It is all over." In a way it is true. I went into the Temple the next day to get something I had forgotten, and except for the empty tent outside there was no evidence of the previous day's celebration. The sanctuary was clean and ready for the following Shabbat and the Social Hall was restored to its original setup. However, the physical emptiness was hardly a reflection of our hearts. Our perspective of life, family, friendship and community, has forever changed.
The famous Israeli author, Amos Oz, wrote in one of his essays that "the nature of all the dreams in the world is that they are wonderful, perfect, and spectacular just as long as they remain a dream, a vision, a fantasy. A dream-come-true has become somewhat worn, somewhat shabby and it may also have become somewhat of a disappointment." In our personal and professional lives we lived through endless examples that proved Oz's observation right. But the Shabbat of Maya's Bat Mitzvah was the exact opposite. While we never had a specific vision for that day, all we wanted was for it to feel Jewish and be spiritual and fun. We were blessed to have all the above, and also so much more. And this "more" was not going away in 5 hours or 5 years - it will stay with us forever.
What is this "more"?
First is the magical mixture of fear and happiness when realizing that your daughter has really crossed the threshold into adulthood. At some point, the Reform Movement tried to do away with B'nei Mitzvah and replace them with Confirmation at the age of 16. It didn't last and we went back to our ancient tradition that brilliantly understood the need for a rite of passage at the age of 13. Not only do our children need it, but we, parents, need it as well. Our children's B'nei Mitzvah mark our own new position on the generational ladder as a new generation is climbing up, and ultimately will take our place. We are really happy for them, yet at the same time a bit anxious. And here comes the other brilliant insight of Judaism: we don't face anything alone. We have our community to share with us at all stages of life and as a result our happiness is elevated even higher (and in times of need our sadness assuaged).
Schadenfreude, delight in another person's misfortune, is a German word that entered the English language. But a word that describes happiness in another's good fortune does not exist. One can speculate on the meaning of it, but what we saw during Maya's Bat Mitzvah was hundreds of people who were happy for us and with us. There isn't a better feeling than that. Having so many of you come together, pray, sing, dance and celebrate with us, made us feel infinite love and happiness. You, our wonderful community, truly made our simcha just that – an amazingly joyful Jewish celebration that we will cherish for life.
When we have written before that "It takes a Village to Raise a Child," and TBA is our village, in hind sight we should have used the word Shtetl instead. We had the full experience of the shtetl, the ultimate Jewish community. We are humbled by and grateful for our community's support: it has been incredible in the planning and executing stages. So many have stepped up and offered help with anything from catering, through Town permits, to rolling napkins and so much more. We honestly couldn't have done it without you. Thank you to all who have been with us in body and in spirit, and thank you for all the cards, the calls, the emails, the gifts, the well wishes and the love. From our home to yours, we wish such blessings on each one of you.
Wed, December 2 2020
16 Kislev 5781
Wed, December 2 2020 16 Kislev 5781