The Next Generation
The Next Generation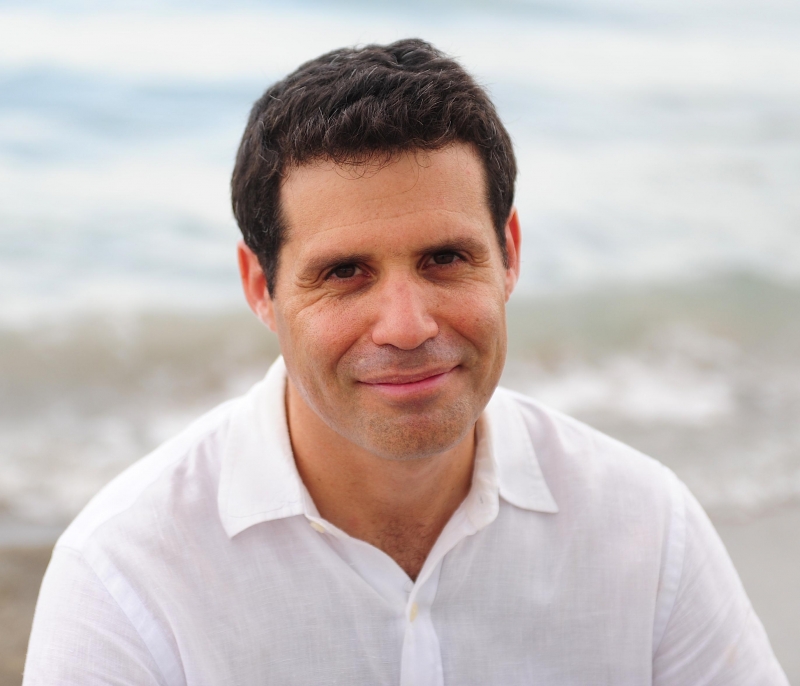 On May 15 we followed a 200-year-old tradition as we had an extraordinarily meaningful and joyous Confirmation Service, led by 13 tenth graders from our congregation. These talented, creative and devoted teens led us in traditional and contemporary prayers, and also spoke about the meaning they find in being Jewish. While it didn't come as a surprise, I was nonetheless tremendously proud and moved by their eloquence and the depth of their ideas and thoughts.
Earlier that week when I considered my message to them I was wondering if the world that they live in is better than ours, their parents, when we were their age. On one hand they have all the knowledge and entertainment at the tips of their fingers, and they have dozens of ways to connect with their friends wherever they are. But on the other hand, they have no recollection of living in a safer world, the one before September 11, Al Qaeda and ISIS. While I couldn't find an answer to the question of which world is better, I was bothered even more by the realization that we didn't keep our promises to them, in particular the pledge of "never again." After the crimes of the Holocaust became internationally known, the world vowed it would never happen again. But history since 1945 has shown that the world stood idly by, again and again, as genocide unfolded in Cambodia, Rwanda, Bosnia and Darfur to list a few.
The scariest thing is that the same atrocities, followed by indifference, are happening right now. Take for example the plight of Myanmar's Rohingya "boat people" in Southeast Asia. It is an eerie flashback to the days of the late 1930's and early 1940's. In those dark days, mainly after Kristallnacht, ships of European Jewish refugees tried to escape the Nazis—only to be denied access to safe shores around the world. They were forced to go back to the death camps in Europe. The story of the S.S. St. Louis in 1939 is only one of many. The ship's captain, Gustav Schröder, planned to save the lives of more than 900 Jewish refugees from Germany: by taking them first to Cuba with the hope of ultimately getting to America. After they were denied entry to Cuba, America not only refused their entry but even fired a warning shot to keep them away from Florida's shores. After a failed attempt of clergy and academics in Canada to persuade the authorities to provide sanctuary to the ship's passengers, the St. Louis had to cross the Atlantic again on its way back to Europe.
When I look at the pictures of the dehydrated and starving Myanmar refugees on dilapidated boats—all begging Thailand, Indonesia and Malaysia to take them in, but instead being pushed back to sea—I know that we, the post-Holocaust generation, failed miserably. Yet as I was looking at the idealistic and bright young men and women of our Confirmation Class I felt somewhat better. I realized that our failure to keep those promises will not discourage them. On the contrary, it will motivate them to work harder so they can turn the world into a better place for the next generation.
B'Shalom,
Rabbi Alon Levkovitz
Wed, December 2 2020
16 Kislev 5781
Wed, December 2 2020 16 Kislev 5781