New Initiative Helps Indigent Holocaust Survivors
New Initiative Helps Indigent Holocaust Survivors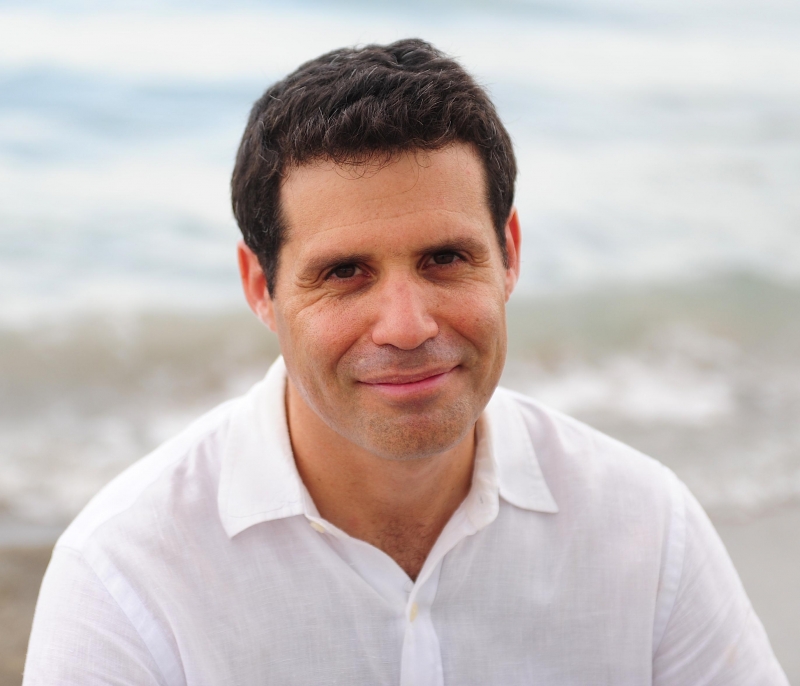 At the time of Germany's unconditional surrender on May 7, 1945 there were 3 million Jews in Europe (most of them were not recognized as holocaust survivors), a third of the number before the war. My paternal grandparents were among the survivors. They didn't know each other before the war. They had lost their spouses, children, parents and siblings and were introduced to each other by someone who heard that they came from the same area in Poland. For them, as for most survivors, returning to life as it had been before the Holocaust was not an option. Jewish communities no longer existed in much of Europe, and those who tried to return to their homes from camps or hiding places found that their homes had been taken over by others. It is hard to believe, but in parts of Eastern Europe, the expected basic human reaction to the suffering, empathy and compassion towards the survivors was replaced with renewed hatred and new waves of antisemitism and pogroms.
My grandparents ended up in a displaced persons' (DP) camp in Germany, where they had my father, but didn't have anywhere to go until the establishment of the State of Israel on May 14, 1948. Officially, they are counted among the lucky ones who were able to build a new life for themselves. But recently I started to understand that even though they lived for over 30 years after the Holocaust, a large part of their souls had stopped living.
Unfortunately, many of the survivors ended up in a far worse situation, where even their basic needs of food and shelter were not met. Several months ago, when Ed Frankel told me about the staggering number of indigent survivors who live in Eastern Europe today I asked him to repeat himself, since I couldn't believe how high it was. Leah and Ed launched a new initiative when Tikva (the home for Jewish children in Odessa) began helping some 3,000 Holocaust survivors living in Odessa. Their scope goes beyond providing the aging survivors with some basic needs. They want them to feel less isolated, socialize with peers and interact with the younger generation; enjoy musical and cultural programs and become part of the Jewish community. We need to help them, too.
There is a beautiful old tradition called Maot Chitim, when Jews gather wheat to provide the poor with matzot and other items for the observance of Passover. As you start planning for your Seder I would like to encourage you to include some fellow Jews who live 6,000 miles away but are still our sisters and brothers. Let us come together as a community to enrich the lives of survivors in Odessa, by sponsoring their Passover Seder. Your donation of $18 makes Passover possible for one person. To participate please send your check to the main office with Maot Chitim in the subject line by April 3.
B'Shalom,
Rabbi Alon Levkovitz
Mon, August 2 2021
24 Av 5781
Upcoming Events
All Events
Monday

,

Aug

August

2

,

2021

Book Club Meeting: Life In A Jar by Jack Mayer


Monday, Aug 2nd

10:30a

to

11:30a




Monday

,

Aug

August

2

,

2021

Sisterhood Coffee & Conversation (via Zoom)


Monday, Aug 2nd

7:00p

to

8:00p




Via Zoom. Contact Renee Weisman at sisterhoodoftemplebetham@gmail.com to be emailed the code to use to join the group.

Tuesday

,

Aug

August

3

,

2021

Yoga with Yael


Tuesday, Aug 3rd

10:00a

to

11:00a




Tuesday

,

Aug

August

3

,

2021

Sisterhood Board Meeting


Tuesday, Aug 3rd

10:30a

to

11:30a




Thursday

,

Aug

August

5

,

2021

Men's Club Board Meeting via Zoom


Thursday, Aug 5th

8:30a

to

9:30a



Mon, August 2 2021 24 Av 5781