Join Me at the AIPAC Conference
Join Me at the AIPAC Conference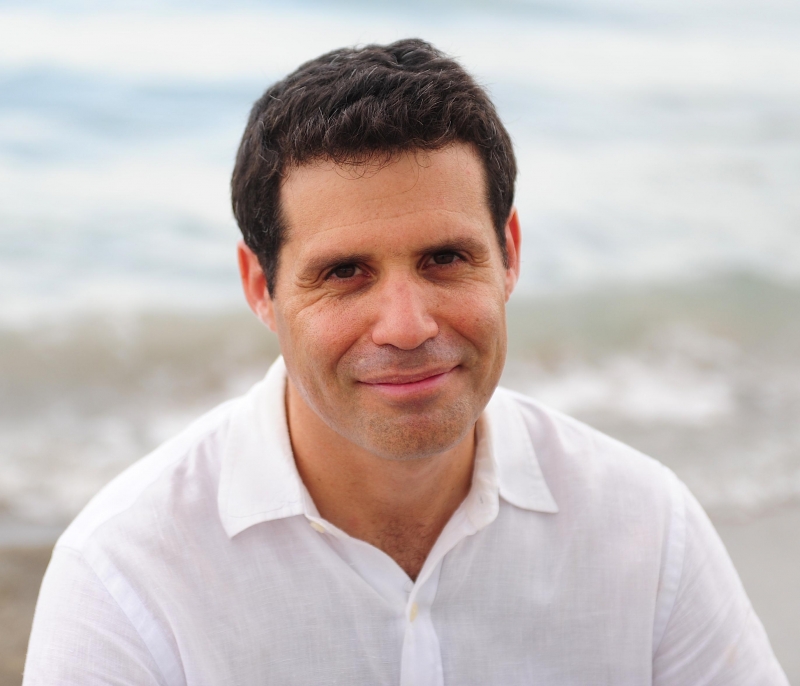 Four reasons why you should join me at the AIPAC Conference Policy this upcoming March: October 2015 is just another reminder of how vulnerable our beloved Israel is, being in the midst of the most volatile region that is a home for the worst terrorist groups. What saved Israel in the past and will ensure its future is its strategic alliance with the United States. By keeping this relationship strong and solid despite all the challenges, AIPAC protects the State of Israel. Every year AIPAC organizes a Policy Conference in Washington DC. All of them are important, but I believe that the one this year is crucial.
1. This is an election year, and even though the speaker list has not been published yet, I promise you that anyone who thinks he or she has a shot at being the next President of the United States will be there. You may think that you know where they stand vis-à-vis Israel, and that's what I had thought before I went to the conference four years ago. But having the opportunity to listen to the candidates for an adequate amount of time (not a 30 second sound bite during a debate), taught me about the level of their understanding of the Middle East, the depth of their commitment to Israel and their plans for the future.
2. Some of you supported the Iran Deal and some of you were against it. The reality is that the deal passed, and considering the speed with which events unfold in the Middle East we have neither the time nor the resources to dwell on it. Now we need the pro-Israel community more than ever to ensure that the agreement is implemented as it was intended in a way that benefits both America and Israel. AIPAC needs our help so it can alert the public and prompt politicians to react appropriately should the Iranians violate their part of the agreement.
3. In the past decade we have seen organized campaigns around the world to harm Israel's economy by promoting a policy of Boycott, Divestment and Sanctions (BDS) against Israel. We must support AIPAC in its battle against international organizations and governments that attempt to isolate and delegitimize Israel. We must prevent BDS from sanctioning not only Israel but any company that plans to invest in Israel.
4. Unfortunately, our focus shifts to Israel mostly at times of struggle and conflicts. But when we attend the Policy Conference we are reminded of all that is so good and beautiful in our homeland. We learn what makes Israel a world leader in technology, as well as Israel's unprecedented level of innovation and creativity
By attending the AIPAC Policy Conference we make our concerns for Israel's future evident to our leaders in Washington. I hope you will be able to join us on March 20-22, 2016 for the conference. For more details visit http://www.policyconference.org/.
B'Shalom,
Rabbi Alon Levkovitz
Fri, December 4 2020
18 Kislev 5781
Fri, December 4 2020 18 Kislev 5781