Israel: More Humanitarian Than They Think
Israel: More Humanitarian Than They Think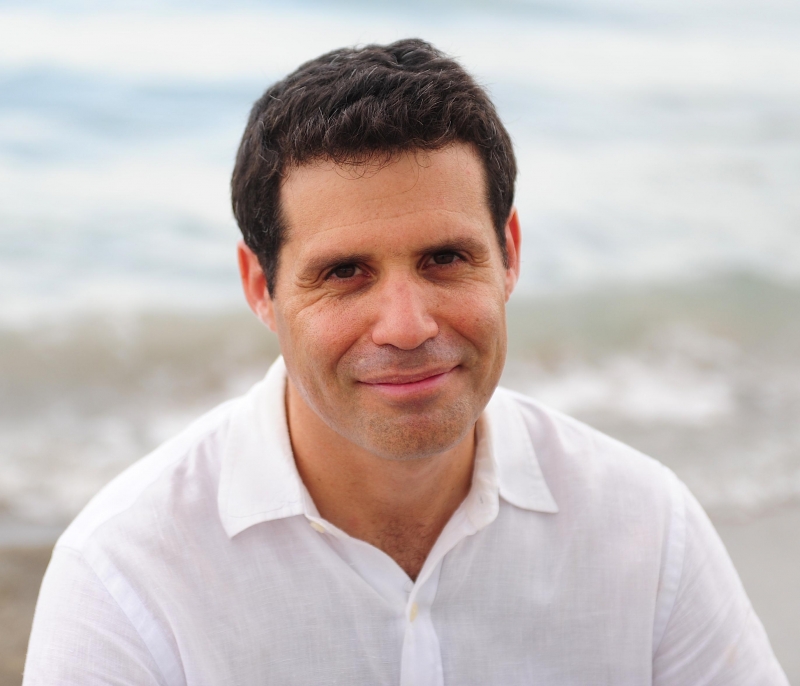 As I am writing these words, the reports indicate that more than 310,000 people have been killed since the Syrian conflict began, and over half the population has been displaced, with millions becoming refugees. The situation in Aleppo, Syria, has been dire for a long time and got much worse as the Syrian regime took over the city. The tragedy of those who remained in the city is constantly portrayed in the media coverage of this humanitarian crisis along with the opinions of endless experts and politicians telling us what the West should have done to prevent it. I have no intention of adding to this deluge of words, but wanted to share with you a small ray of light that is often overlooked.
From the get-go of the Syrian civil war, Israel has been taking in injured civilians to be treated in its hospitals. Last year Dr. Salman Zarka, the head of Ziv Hospital in Northern Israel, came to Temple Beth Am and shared with us the story of how Israel has been allowing injured people from an enemy country, that does not recognize Israel's right to exist, to enter the country and receive free and high-end life-saving medical care. At this point, the estimate is that thousands of Syrians have been treated in Israeli hospitals and were brought to health before returning to their country. Recently, Prime Minister Netanyahu instructed the Foreign Ministry to find ways to further help on a humanitarian basis, saying that "We have already treated thousands of wounded from the tragedy in Syria. I want us to find ways of bringing women, children and also men, if they are non-combatants, from Aleppo for treatment in Israeli hospitals." While the treatment of civilians who have been wounded in combat has been ongoing since the beginning of the war, the Israeli military has been operating daily buses since September from refugee camps near the border to Israeli hospitals and treating refugees that are sick and need medical care.
As this humanitarian crisis escalates, average Israeli citizens have been alarmed and wanted to help in addition to what the government and the Israeli Defense Force have been doing. A crowdfunding initiative, "Just Beyond Our Borders," has raised one million Israeli Shekels (just over $250,000) in less than one week. The initiative aims at raising money to help, save and assist the children of Aleppo. Ignoring political boundaries and borders, those Israelis are trying to help save the innocent children who are stuck in a horrible predicament. The money raised would be used to purchase baby formula and nutritious supplements for children. Several other organizations collect blankets, sanitary products, mattresses, coats and jackets.
As you know, it is hard to find a consensus in Israel about anything, but when Israelis from all walks of society talk about the situation in Syria they stress the point that as people who suffered the Holocaust, Israelis cannot and should not sit idly by. In Pirkei Avot, (250 CE) we learn from Shmuel HaKatan: "Binfol Oyvecha Al Tismach"—"Do not rejoice at the fall of your enemy." The people of Modern Israel took it even further. Syria has been a fierce enemy of Israel for almost seven decades and its army killed thousands of our soldiers, but when they suffer, we don't only refrain from rejoicing, we do all we can to save their lives.
B'Shalom,
Rabbi Alon Levkovitz
Fri, December 4 2020
18 Kislev 5781
Fri, December 4 2020 18 Kislev 5781