Do You Remember
Do You Remember?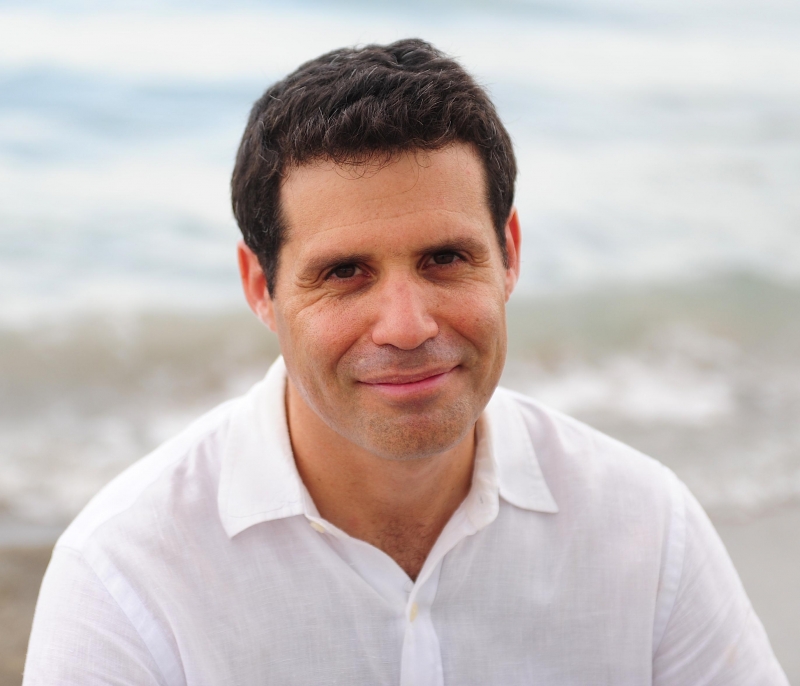 Do you remember pre-Coronavirus times? It was only February 28 when hundreds of us gathered for an especially joyful Shabbat at Temple Beth Am to celebrate Rabbi Brett's Rabbinical Ordination. It was also the last Service I was planning to lead until my return from a three-month Sabbatical in June. We all thought we knew what Coronavirus was, but, of course, we didn't. We behaved like human beings are supposed to. We sat right next to each other, sang together, hugged, kissed, and shared food from the same Oneg table.
A few days later, our family flew to Barcelona, planning to spend the Spring in Europe and Israel. If there weren't more than 120,000 deaths from COVID-19 in the United States alone, I would have resorted to my grandmother's line, "Man plans and God laughs," but neither God nor men did a lot of laughing in the past few months. While in Europe, with the exception of very frequent hand-washing (for a full 20 seconds) we acted as usual. We even attended a beautiful Shabbat Service in Barcelona, which unbeknown to us at the time was the last "normal" Service we would attend for a long time.
The Coronavirus was yet to be declared a pandemic and the only place in Europe that had a dangerous number of cases was in northern Italy. Our next destination was Sicily, and with it being all the way in the south of Italy was considered "safe". Even when writing these words, there is a voice in my head that constantly hammers, "You should have known better," and despite the excuses and the clichés concerning hindsight, it is rather a humbling thought.
We spent only one night in Sicily before we learned, along with everyone else in Italy, that the northerners who got tired of curfews traveled to the south and quickly spread the virus. Overnight, the Prime Minister declared a lockdown all over the country. It was obviously time to get out, but where should we go when our itinerary crumbled apart? The obvious choice would have been Israel, only that they already had cancelled all incoming flights.
We decided to do the only thing that made sense. We bought a lot of amazing Sicilian food and local wine and overate. Having a full stomach sharpened our minds and a plan presented itself. We would take the first direct flight out of Palermo (the capital of Sicily) no matter where it was going. The great irony is that our Jewish family found itself escaping to Memmingen, Germany (a place we never heard of beforehand). My grandmother, a Holocaust survivor, wouldn't have laughed at that.
I was expecting to hate the place, but it was simply beautiful. We visited breathtaking castles and the memorial for the Israeli athletes who were massacred at the Munich Olympics of 1972. We could have stayed in Europe for a while, but as things got worse, we needed to get back home, to ride out the storm with our community. More than 900 years ago, the Jewish philosopher and poet Yehuda Halevi wrote, "My heart is in the east, and I, in the uttermost west." He was physically in Toledo (Spain) but his heart was in Jerusalem. In our case, our bodies were in the east, but our hearts were in the west, in Jupiter.
Three months later, the world is far from being ready to completely go back to pre-Coronavirus times. However, despite our robust virtual activities (Livestream Services, Zoom classes, online Religious School and preschool and youth group activities), we are gradually taking steps to enhance them with more physical opportunities. Very soon you will be receiving detailed information about our plans.
Stay safe.
Wed, December 2 2020
16 Kislev 5781
Wed, December 2 2020 16 Kislev 5781