Anti-Semitism in Europe
Anti-Semitism in Europe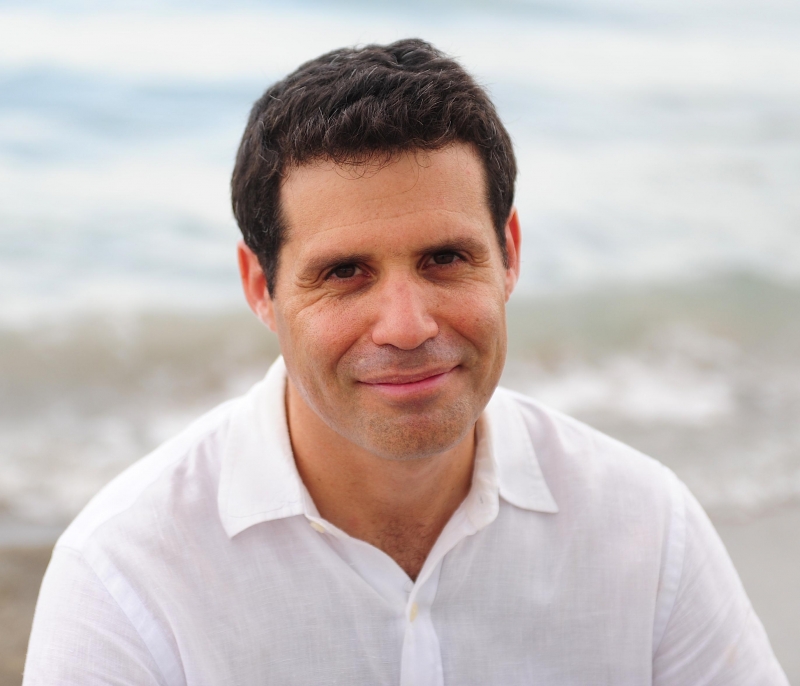 "Without its Jews France would not be France. This is the message we have to communicate loud and clear. We haven't done so. We haven't shown enough outrage. How can we accept that in certain schools and colleges the Holocaust can't be taught? How can we accept that when a child is asked, 'Who is your enemy?' the response is 'The Jew'? When the Jews of France are attacked, France is attacked; the conscience of humanity is attacked. Let us never forget it."
These words were taken from a profoundly poignant and honest speech given by the prime minister of France, Manuel Valls, before the National Assembly several days ago. Similarly powerful and uncompromising messages were delivered by the leaders of Germany, England and Denmark. But at the same time, anti-Semitism in Europe is skyrocketing. In January, four Jewish men were killed in a kosher supermarket in Paris, two days after the ruthless attack on the Charlie Hebdo magazine that left 12 people dead. Last Shabbat felt like a nightmarish déjà vu, when during a Bat Mitzvah celebration a man attacked a synagogue in Copenhagen, killing Dan Uzan, the Jewish volunteer security guard. Hours earlier, the same man killed a Danish filmmaker for committing the sin of blasphemy. On the same weekend, hundreds of Jewish graves were desecrated in a cemetery near Strasbourg, France. Last May, a man shot four people dead in a Jewish museum in Brussels. In 2012, a man and three children were shot dead at a Jewish school in Toulouse. The latest report from Britain shows that 2014 had the highest number of anti-Semitic incidents ever recorded. In London, for example, the Metropolitan police recorded a 120% rise in anti-Semitic crime.
European leaders say the right things, and we should be grateful for that, yet the reality is that 70 years after the liberation of Auschwitz, people are being murdered simply because they are Jewish.
In light of the latest events, Benjamin Netanyahu, Israel's Prime Minister, called the Jews of Europe to leave their countries and move to Israel. If that option existed in the 1930s the destiny of millions of Jews would have been different. But the Jews of Europe, as much as they love Israel, still see France, England and Denmark as their home. In the words of the Journalist Claire Berlinski: "I am Jewish. I am in France. And I am not leaving—not because of a handful of terrorist swine, and not even if there's an army of them. This family of Jews will not be driven out of Europe twice. And as far as I'm concerned, the response a Jew should have to this outrage is the one we should have had before—when up against a far more fearsome enemy. We may die, but we'll die fighting, and you'll be amazed how many of you we take down with us."
Here is the good news. In the U.S., anti-Semitism has been consistently declining since the early 90s. The latest ADL report from 2014 shows a 19% drop in anti-Semitic incidents in 2013 when compared to the previous year. I read that because of a new mutation in the dominant flu virus, this year's flu vaccine is only 23% effective. Anti-Semitism, like the virus, has not been eradicated because of its ability to change and mutate. But we must remember that though we cannot destroy all strains of anti-Semitism, we can still defeat many.
B'Shalom,
Rabbi Alon Levkovitz
Fri, December 4 2020
18 Kislev 5781
Fri, December 4 2020 18 Kislev 5781