A Different Kind of High Holy Days
A Different Kind of High holy Days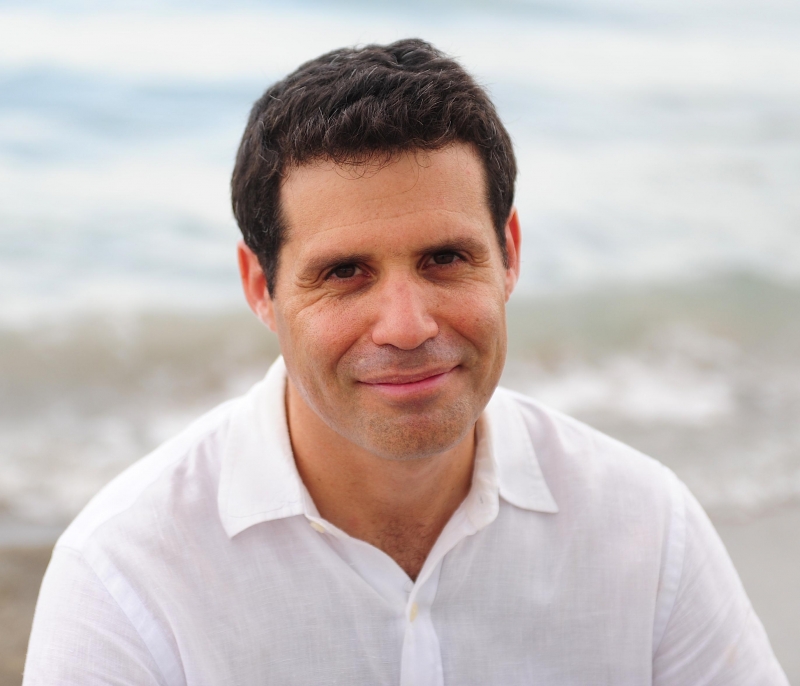 When people talk about their past High Holy Days experiences, they often tell stories about times when things did not work out as planned: The Cantor lost his voice, the air conditioning broke down, etc. In the history of TBA we had to cancel Yom Kippur Afternoon Service because of a hurricane; move services to the church when our building was not ready; a lightning storm during Rosh Hashanah Eve caused the lights to flicker, and these are only the stories that we can share publicly. When we look back at these occasions, we tend to forget the stress and disappointment we felt at that time. Our memory has a magical ability to convert them to nostalgic stories.
The upcoming High Holy Days will top all the previous memorable experiences as we will celebrate all the Holy Days at home, and our connection to the sanctuary and the clergy will be through a computer screen. The good news is that we are not surprised and we have the time to prepare. We hope that you will genuinely enjoy the experience as it takes place and not only years later.
In a previous message I explained how after the destruction of the Temple in Jerusalem, the central place of worship, the leaders of the Jewish community introduced the idea of mikdash me'at, a miniature sanctuary. They told their people that each one of them has the ability, as well as the authority, to transform any space, even a room in their homes, into a sacred space. The Passover Seder is the best example of shifting the festival from the Temple to the house. Luckily, our situation, some 2,000 years later, is better as we stay home but remain connected to our Temple.
We, the clergy, with tremendous support from the entire staff of TBA, are doing everything to make these Holy Days beautiful and meaningful. But to have the best High Holy Days experience at home, you need to make it a mikdash me'at, a sacred place. Here are some suggestions:
Choose your prayer space carefully. It can be the kitchen, the dining room, or just a little corner that you love. Walk around your home and the right space will find you.
Find meaningful objects to decorate your space for the Holy Days. On Rosh Hashanah include objects like candlesticks and kiddush cup, apples and honey, round Challah, a shofar. On Yom Kippur you can place cherished mementos, family heirlooms, yahrzeit candles, and photos of loved ones to surround you.
Consider connecting your computer to a TV screen. It feels less like a work device, and the viewing quality will be much better.
Don't think of the service as if it is another boring Zoom meeting. You may close your email program, put your phone on 'do not disturb' and close other apps so you can be fully present during the service.
Wear clothing that makes you feel as if you are entering our synagogue. If you normally wear a Kippah or tallit they might help you feel more connected to a service.
May we all have a safe and healthy year. Shanah Tovah.
Wed, December 2 2020
16 Kislev 5781
Wed, December 2 2020 16 Kislev 5781